I know that many of you have been impatiently waiting for Advanced Idle Pointer to be released for Age of empires 2 Definitive Edition. And as of today I have released it myself just a few minutes ago.
First look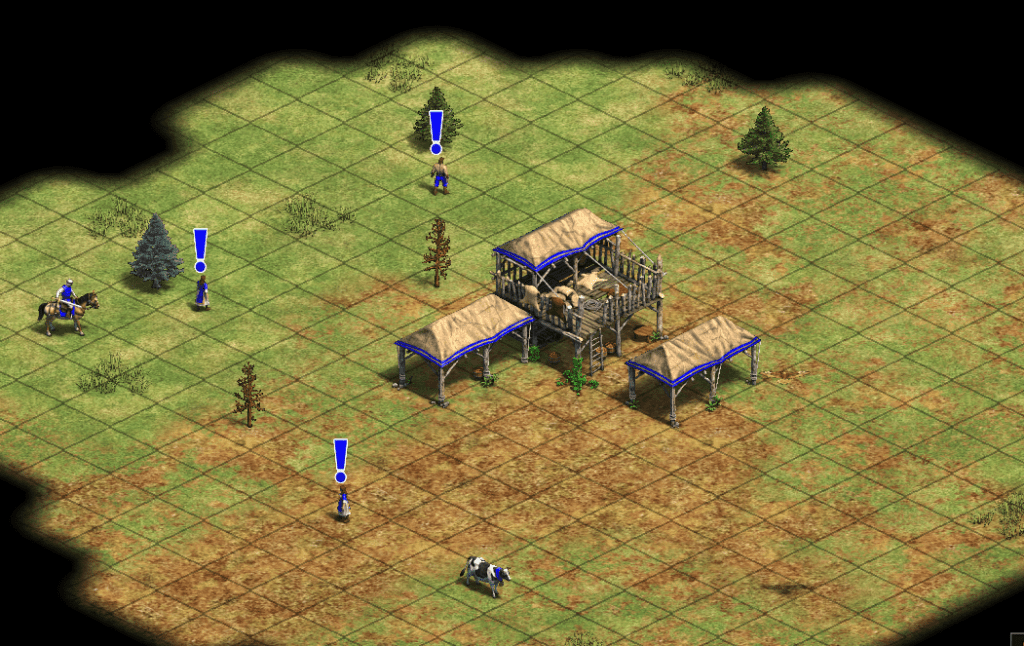 Download Link: Advanced Idle Pointer Mod
As you can see the mod is still not perfect because I mod it manually without any software (the colors for only idle villagers are somewhat darker). But nothing to worry about as soon as the necessary tools and software are released (which may takes a few months or weeks from now) I promise to update it instantly.
Just a side note this mod was originally coined by a good friend of mine Dedpool and some credits goes Gallas for being the source of inspiration. I'm entitled to some credits as well for porting this mod from scratch 😀
Advanced Idle Pointer – Offline Installer
I understand some of you may prefer to just offline install AIP which is why i built this little cutie app that takes care of that in a matter of seconds.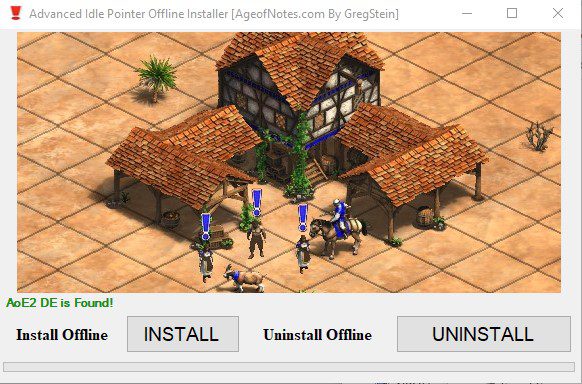 DOWNLOAD APP: Advanced Idle Pointer Offline Installer
This application works for only AoE2 DE steam installations. Microsoft Store installations have restrictions on the game folders (secured access). I could have made it compatible but Microsoft Store may not operate as intended. So yeah I'm sorry MS store users at least for now and until they fix the restrictions I will reconsider.
As usual let me know in the comment section if you have any queries.
Happy Holidays & Gaming To You All.