Here are 11 mods that will enhance your gaming experience and help you get better at Age of Empires II Definitive Edition. (List will be updated on regular basis with more helpful aoe2 mods)
How to install Mods on Age of empires 2 Definitive Edition?
Method 1: Search mods manually ingame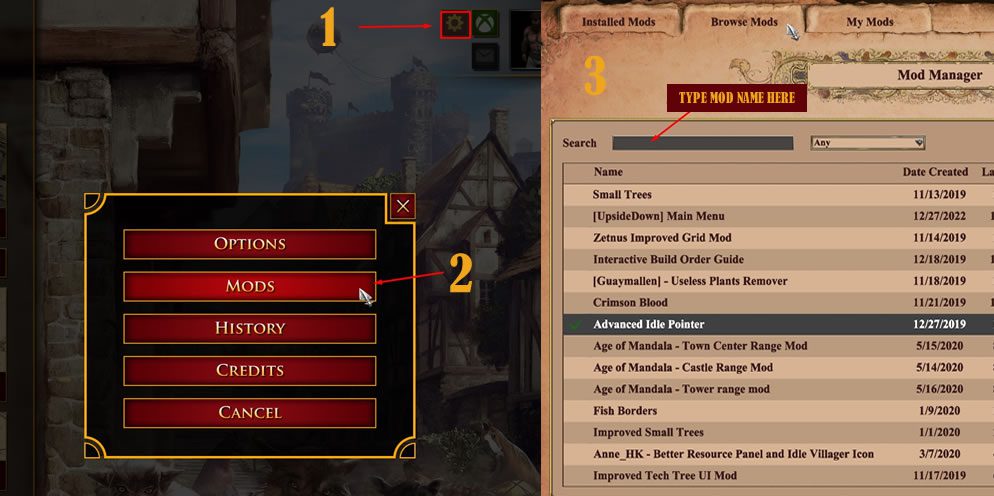 Method 2: Login to Ageofempires.com & Subscribe to each mod listed in this article
Huge Number
Increase the control group numbers (0-9) font size to make them easily visible on wider or smaller screens
https://www.ageofempires.com/mods/details/1779/
Identical Pine Trees with Grid Shadow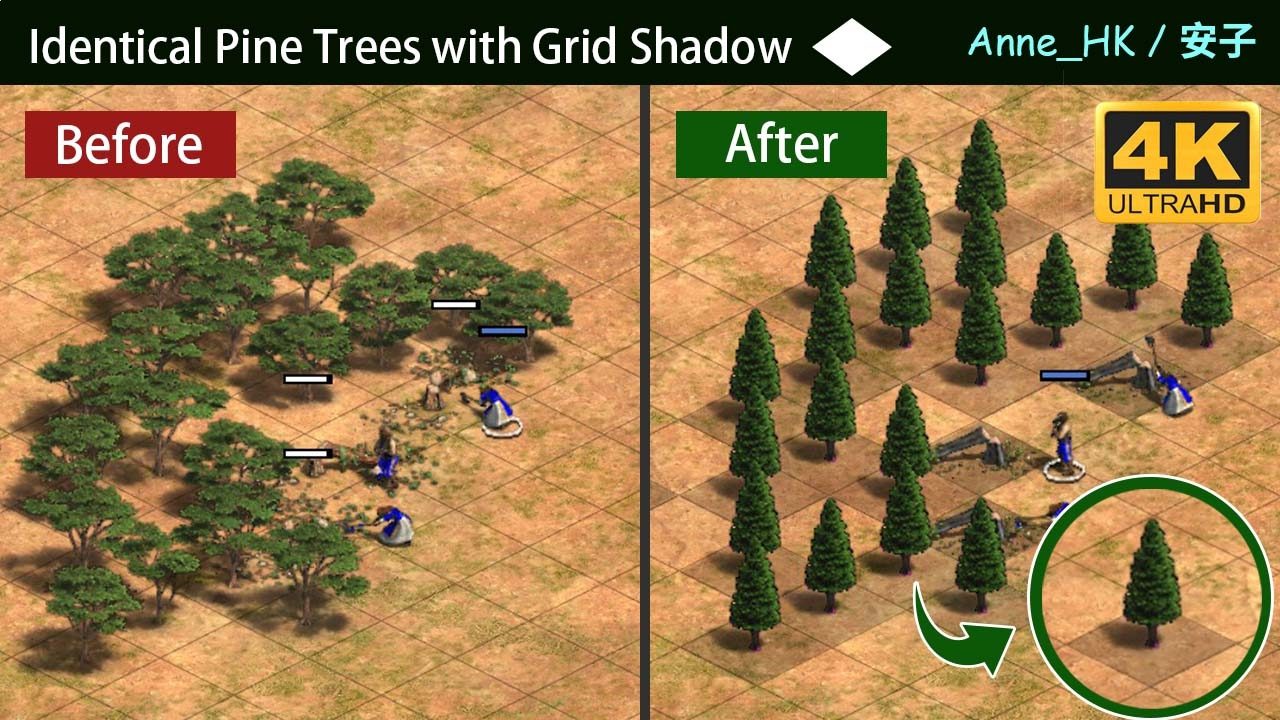 A better alternative to small trees mod, It converts all large trees and tree varieties to only a single small pine tree variety which is helpful in certain maps where some trees are larger than the others or in some cases very small you can hardly click them with your mouse.
https://www.ageofempires.com/mods/details/22014/
Advanced idle pointer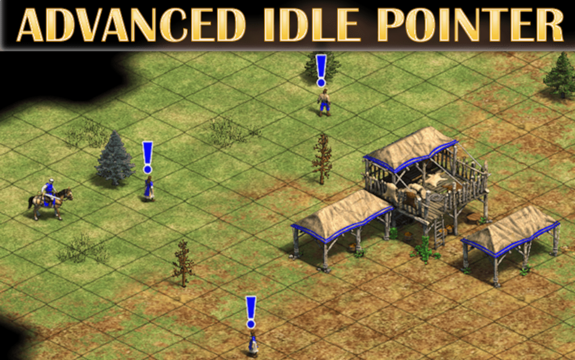 Do you often get frustrated with idle villagers during your gameplay? If so, you'll be pleased to know that there's a solution: Advanced Idle Pointer. This mod is designed to help you quickly identify any inactive villagers, especially in late-game situations or during intense team fights where it can be difficult to spot them hiding behind structures or resources. With Advanced Idle Pointer, you can ensure that your villagers stay productive and your economy remains strong throughout the game.
https://www.ageofempires.com/mods/details/2589/
Dark terrains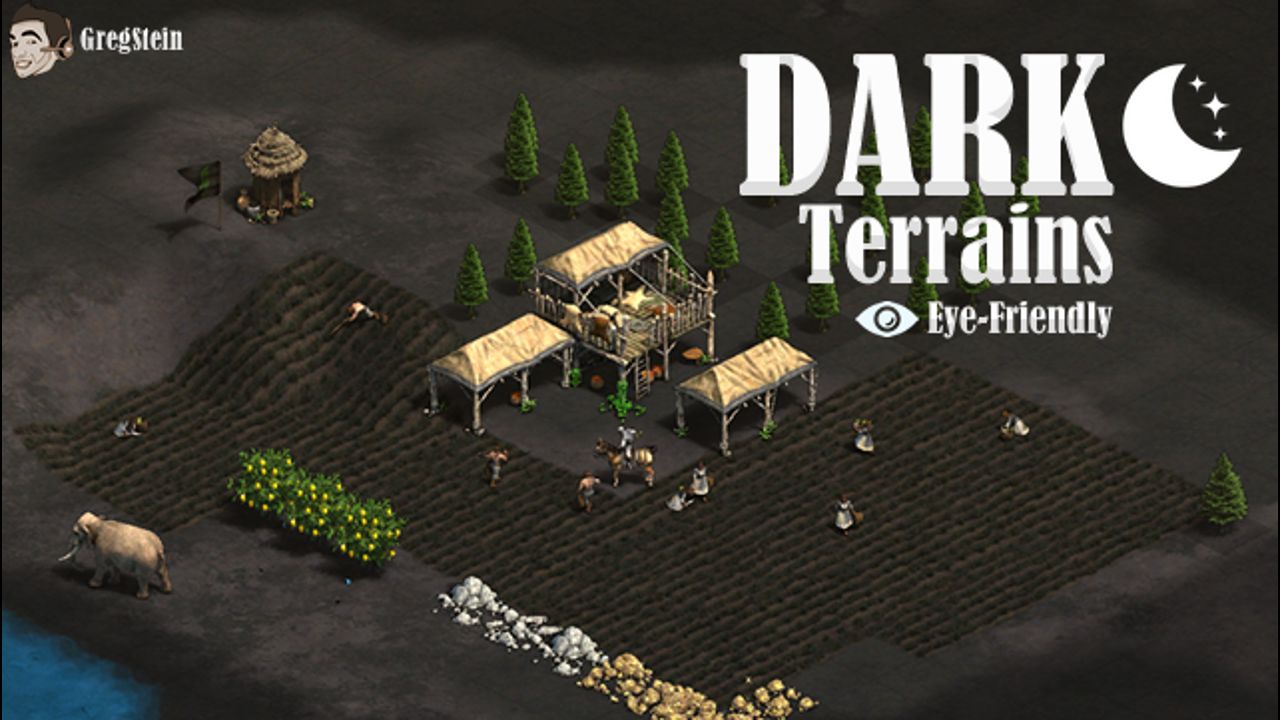 Introducing Dark Terrains, a terrain mod for Age of Empires 2 that reduces the brightness of the original terrains and adds a sleek, visually-appealing aesthetic. This mod not only improves the gameplay experience by reducing eye strain caused by prolonged exposure to screen light, but it also enhances the overall look of the game.
Upgrade your Age of Empires 2 experience with Dark Terrains and give your eyes a break.
https://www.ageofempires.com/mods/details/129109/
Anne_HK – Building Foundation Label (with Player Color)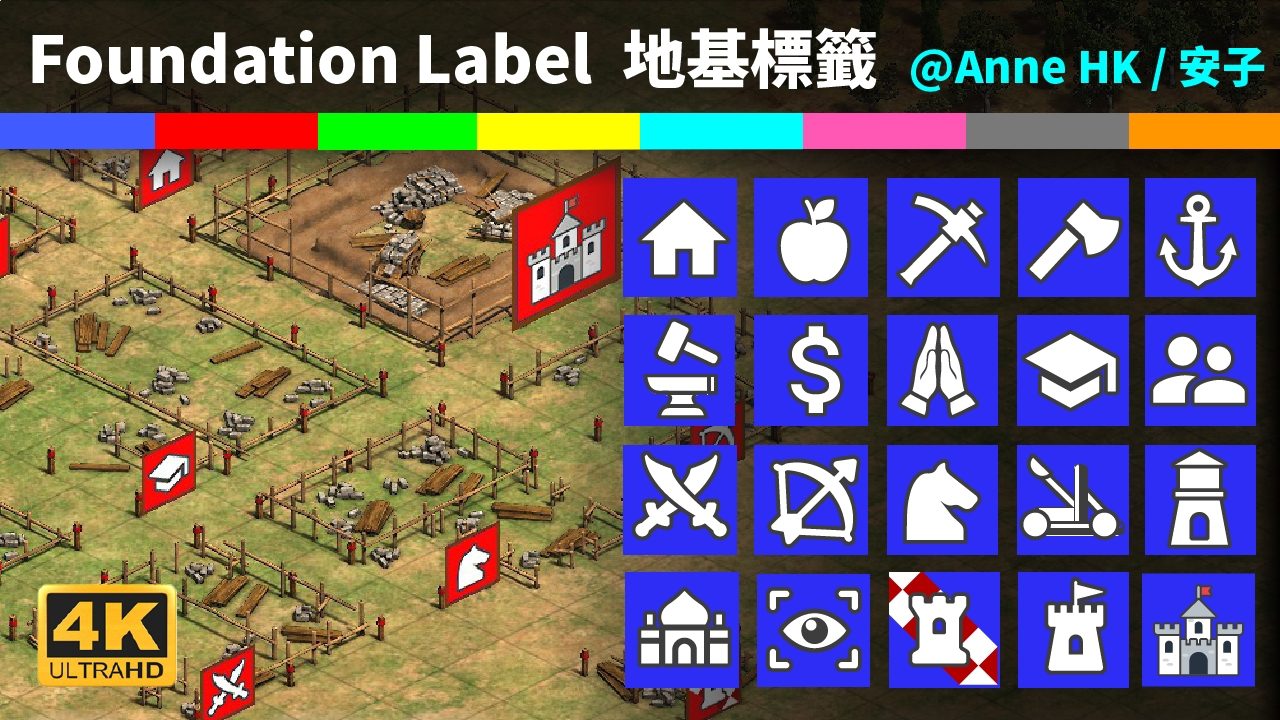 Adds labels to being-built structures to help you identify the type of building your opponent is building in case your scout died or left before the structure is built. This mod support all buildings House, Mill, Lumber camp, Mining camp, Dock, Blacksmith, Market, Monastery, University, Town Centre, Wonder, Barrack, Archery range, Stable, Siege workshop, Outpost, Tower, Castle, Kreport, Donjon
https://www.ageofempires.com/mods/details/20846/
Better emblem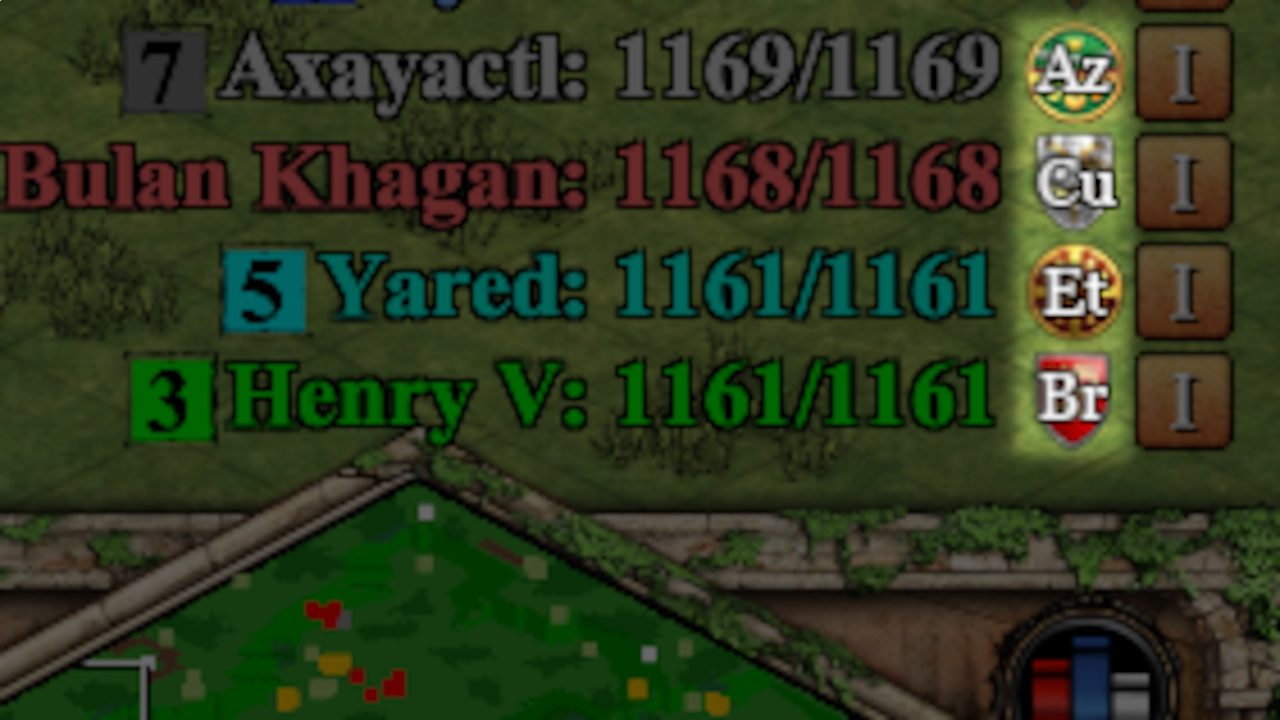 With this mod, you can easily identify your opponents' civilizations by displaying abbreviated names of civilizations on top of their emblem in the in-game score display.
https://www.ageofempires.com/mods/details/3259/
Transparent UI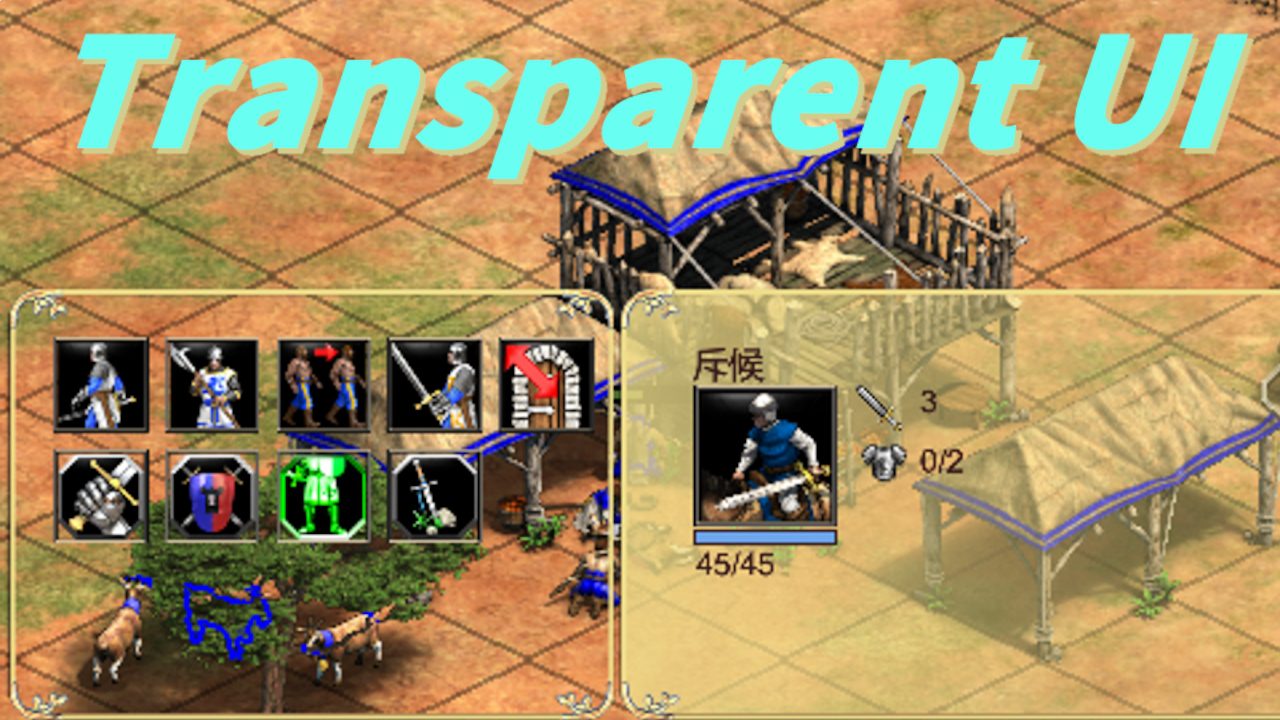 By replacing the user interface with transparent and translucent graphics, this mod allows you to expand your viewable area in the game. Commonly used by streamers and content creators.
https://www.ageofempires.com/mods/details/2532/
Short walls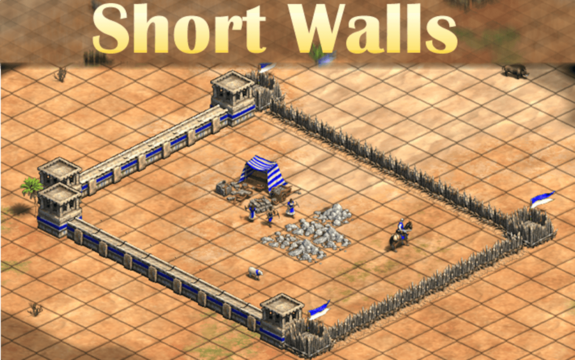 Shortens walls to tiny pieces to help you spot units hiding behind and clicking them much easier.
https://www.ageofempires.com/mods/details/4142/
Age of Mandala – Town Center Range Mod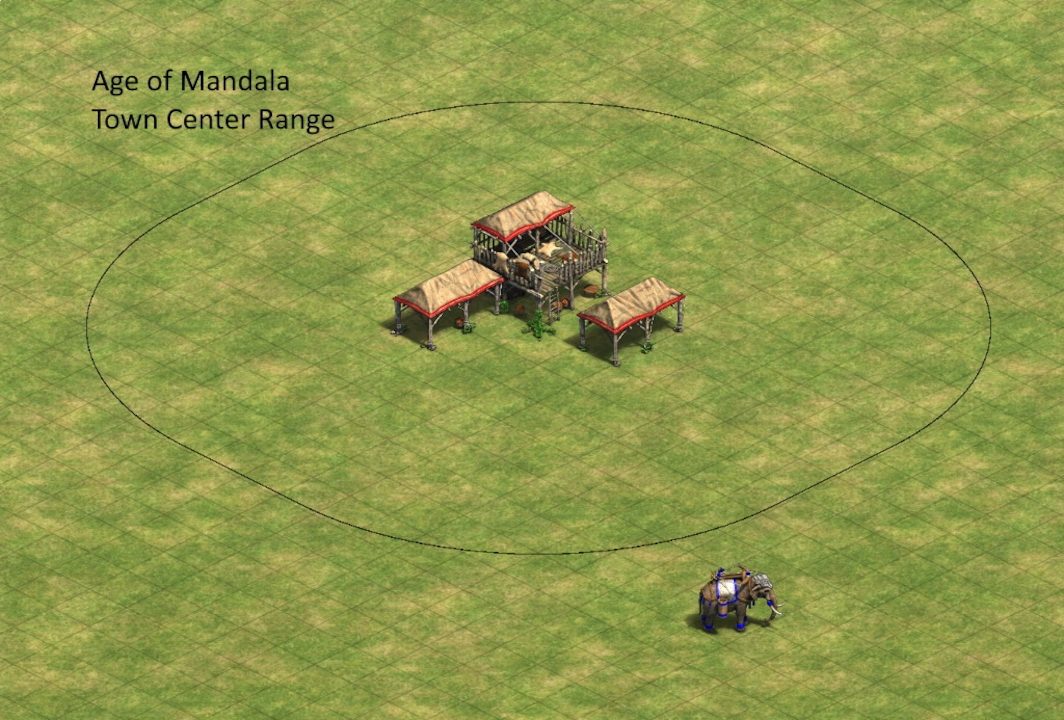 This mod adds a helpful circle around your town center, indicating the range of the arrows it fires. With this visual aid, you can avoid the arrows and keep your units safe during attacks.
https://www.ageofempires.com/mods/details/15268/
Minimap TC Orbit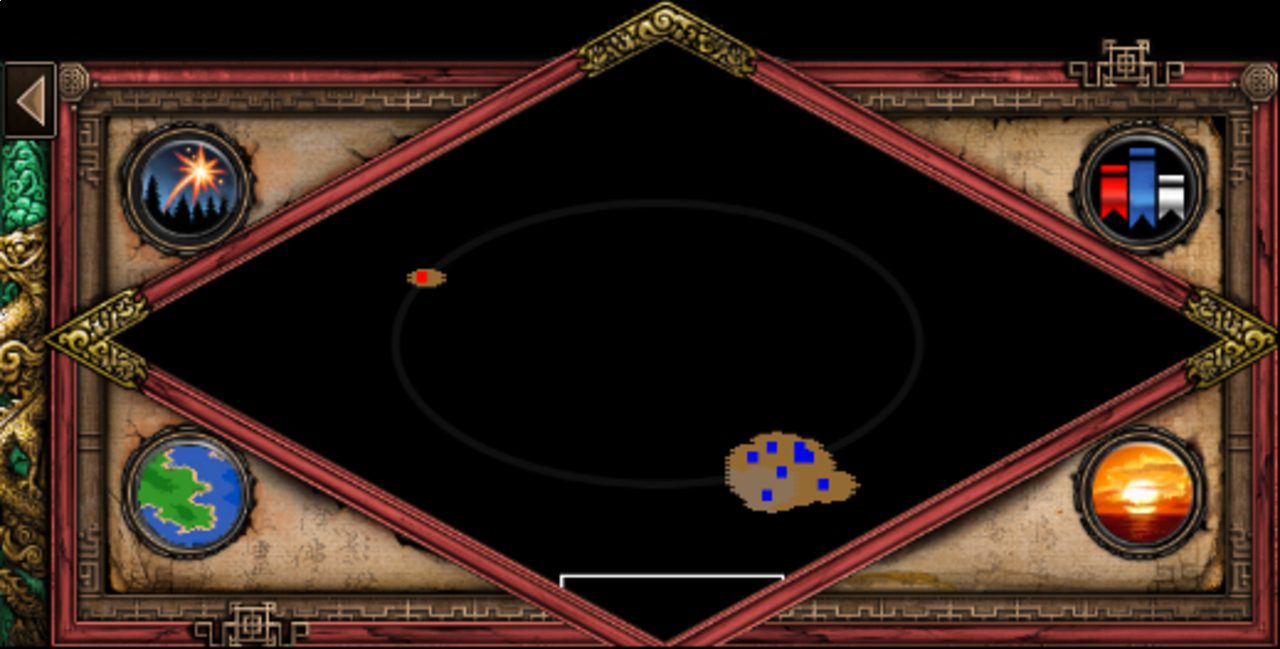 Potentially controversial mod that prevents you from running into-your opponents' town centers.
https://www.ageofempires.com/mods/details/22778/
Brandnew Resource Panel with Annoying Idle Villager Button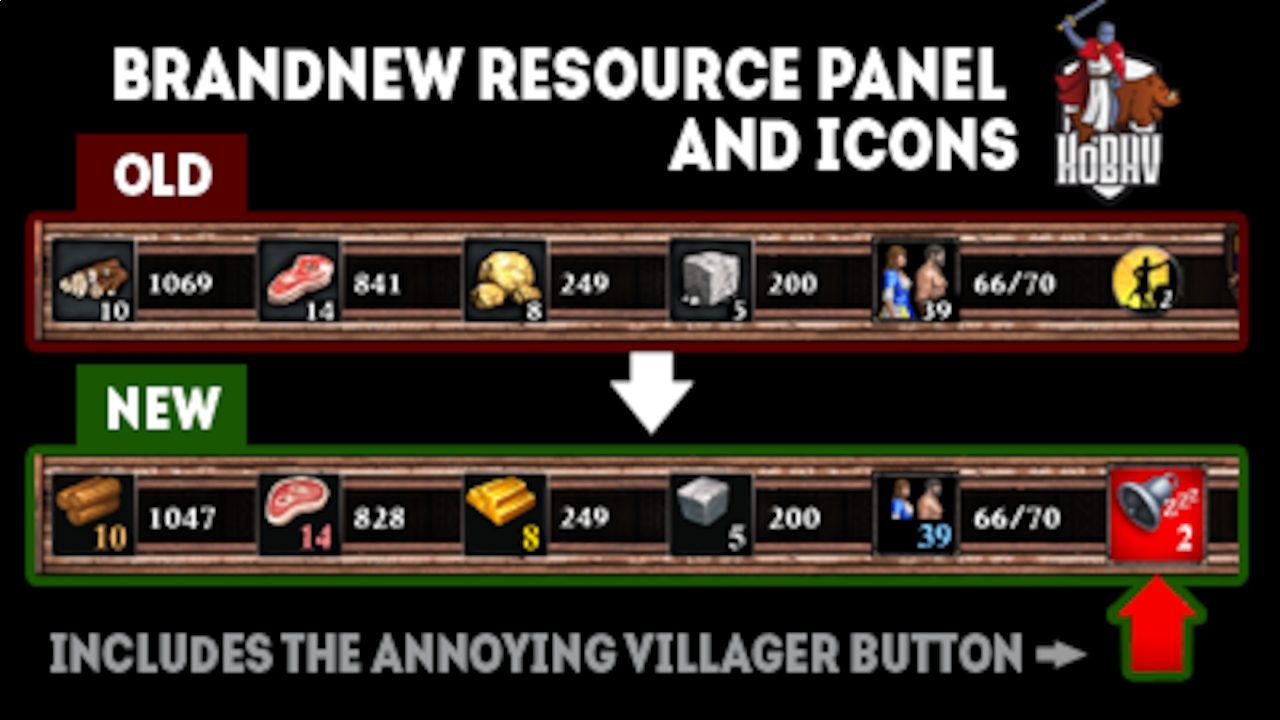 This mod impresses with a better overview of the resource panel. So even in the heat of battle you can always keep an eye on the economy. New icons also give the game a more modern and fresh look. This Mod includes the [KoBHV] Annoying Idle Villager Button Mod.
https://www.ageofempires.com/mods/details/17306/
Final Thoughts
In conclusion, Age of Empires 2 is a classic game that has been enjoyed by millions of players for over two decades recently released on Xbox. The game's longevity is due in part to its active modding community, which has produced countless player-made modifications that enhance the gameplay experience. By installing the top 10 mods that we've highlighted in this article, players can enjoy improved graphics, enhanced user experience, and many other features that bring freshness to the game. These mods offer a new level of depth and variety to the already-rich gameplay, making Age of Empires 2 a truly timeless classic that can be enjoyed for years to come.