To fix could not initialize graphics system.. directdraw for Age of Empires 2 we will need a tool called AoE2 Graphics Fix.
Feel free to checkout my tutorial on Youtube: https://www.youtube.com/watch?v=cnnffF7TPdo
Step 1: Download & Run AoE2 Graphics Fix
Go to the AoE2 Graphics Fix and download the tool.
Extract it to your desktop and run AoE2 Graphics Fix.exe (if the tool can not run please install .NET Framework 4.5)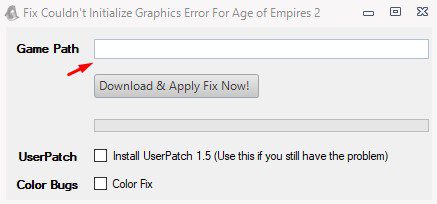 Step 2: Apply The Fix Through AoE2 Graphics Fix Tool
Find the location of your game and copy the path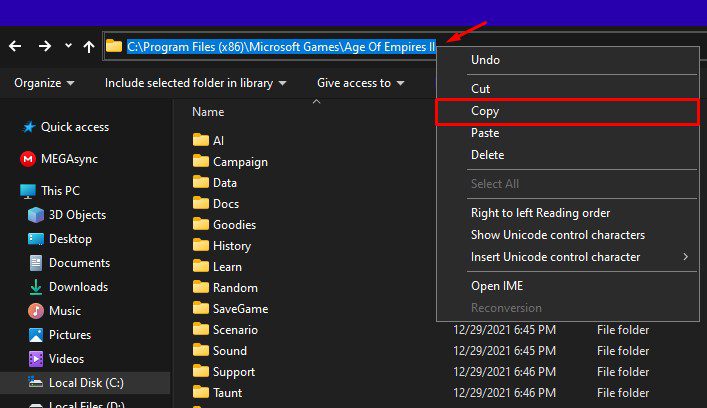 Then paste it into Game Path field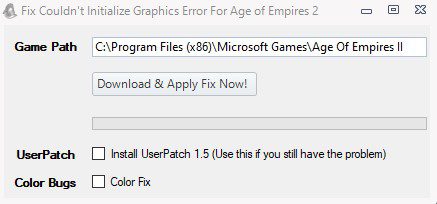 Finally click "Download & Apply Fix Now!". Wait until the download and fix is applied. Then run age of empires 2 and see if the problem of "Could not initialize graphics system".
Method 2 to Fix
If it's not fixed go ahead and check "Install UserPatch". A new windows will come up so just click update button and you're done. Problem solved!
Does Multiplayer exit for Age of Empires 2?
Yes! Here are some links and videos that will help you play multiplayer with Age of empires 2: