AoE2 DE is not launching? You get this error "A running process may be interfering with the correct operation of AoE2 DE. This may be caused by anti-virus software, malware, game overlays, or other active processes on your PC."
This issue is caused by either an Antivirus or Windows Defender. To solve the issue follow the instructions that suits you (see "Antivirus Solution" if you have an antivirus, if you don't check "Windows Defender Solution"):
Antivirus Solution
If you have an Antivirus, you should add it to the exception list.
Here are direct links of common antiviruses and how to add AoE2 to their exception list:
You antivirus not covered? Google the following: "Antivirus name + add to exception list" without the double quotes.
Windows Defender Solution
In case you only use Windows Defender, it is fairly easy to solve the interference issue.
Click Windows Start button and search for: Tamper Protection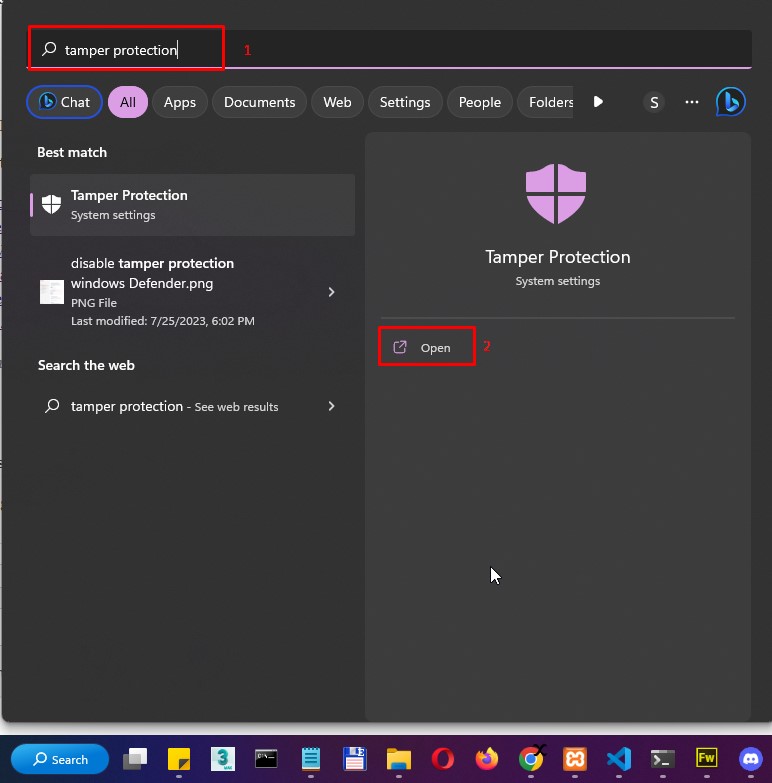 A window similar to this will appear and now you just disable Tamper Protection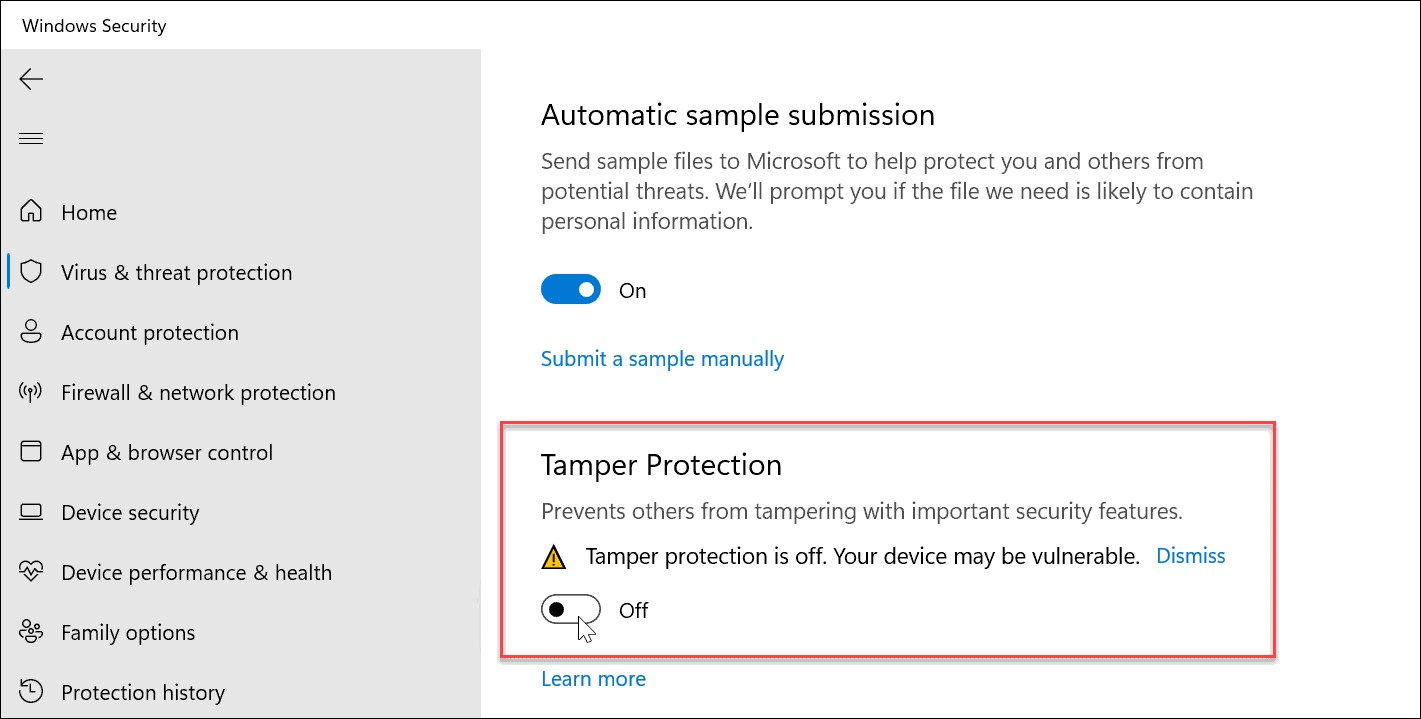 Final Thoughts
After following either of the two solutions, you should be able to run Age of Empires II Definitive Edition successfully without any issues.