News
Do cheats disable achievements in Age of Empires I Definitive Edition?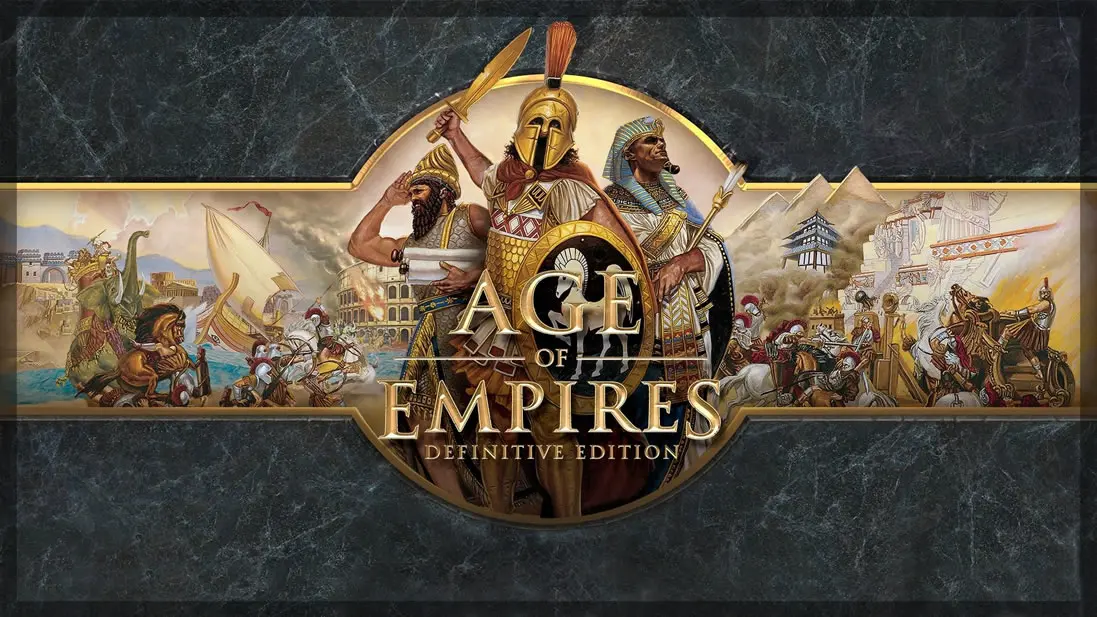 No, using cheats in Age of Empires Definitive Edition will not disable achievements.
This means that you can use cheat codes in a game and you will still be able to unlock any achievements. However the other versions of Age of Empires (2,3,4) cheats will disable achievements so you have to restart the game.