Gameplays
1v1 Arabia against Viper Infantry war !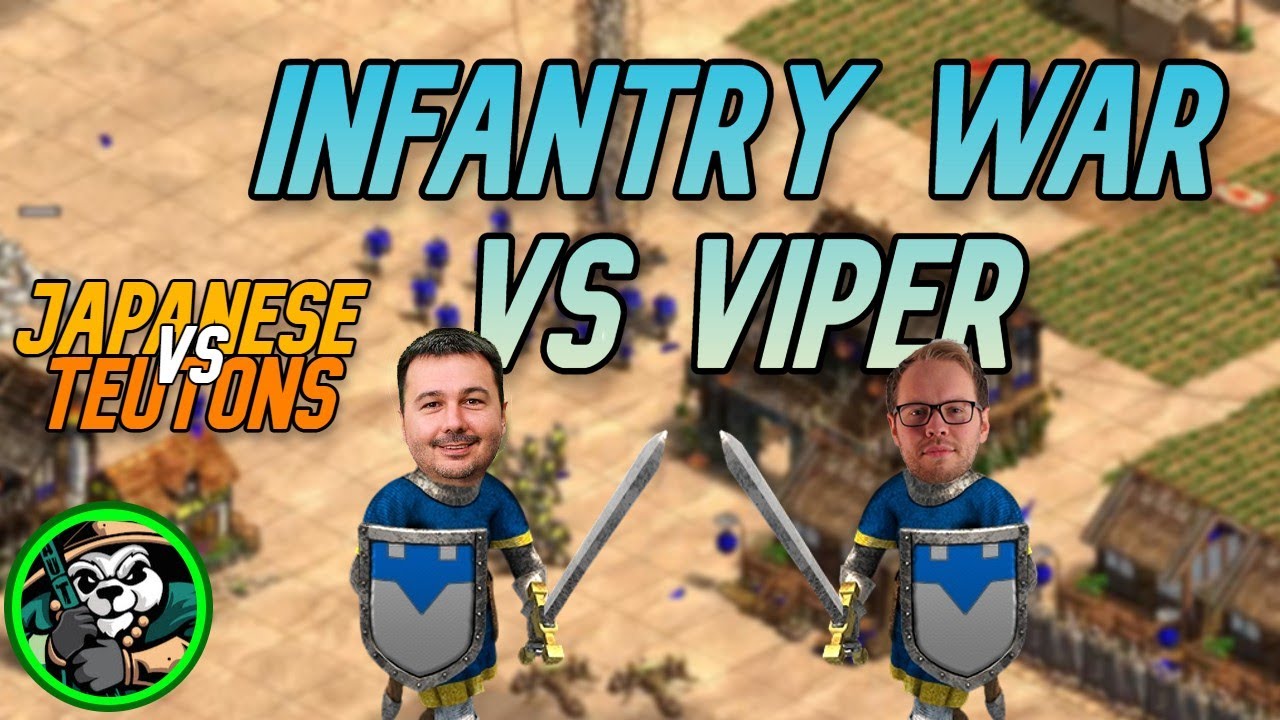 Japanese vs Teutons — Watch live at https://www.twitch.tv/daut.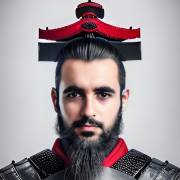 Meet GregStein, a dedicated Age of Empires 2 fan and part-time developer. With years of experience in multiplayer gaming, GregStein has acquired a wealth of technical knowledge.
Newsletter
Subscribe to our mailing list to receive new updates!